Shopping Safely Online
Posted in Announcements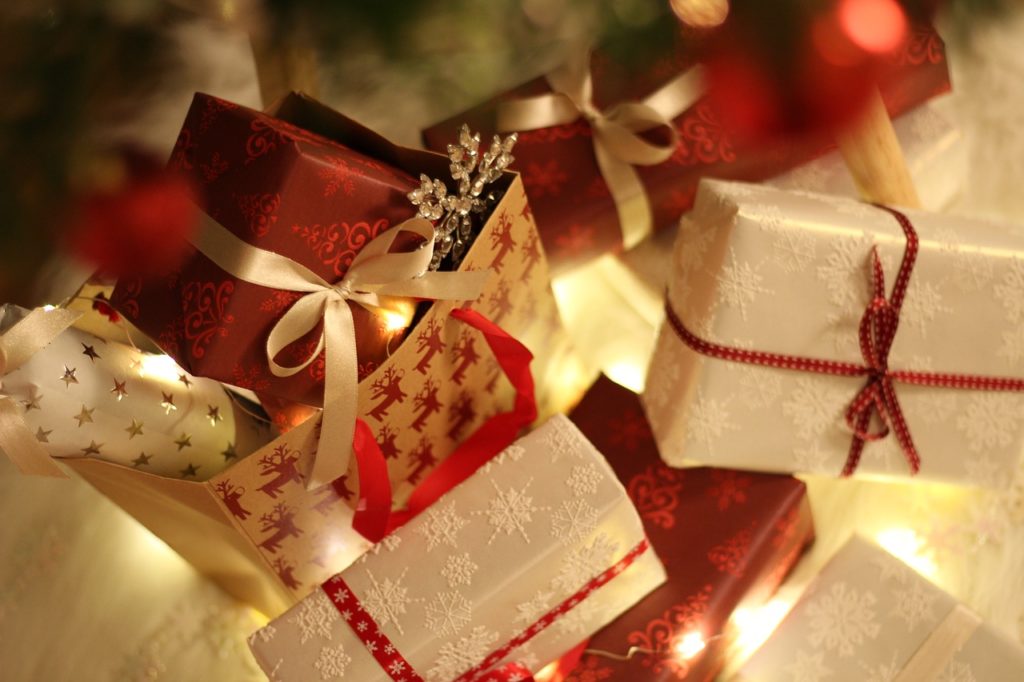 Holiday shopping ramps up this month, and cybercriminals eagerly take advantage of unsuspecting shoppers! Take appropriate precautions as you browse for gifts online and make purchases:
Use reputable websites for purchases: beware of scam websites or vendors who may not be well known and don't always jump at the lowest price.
Make sure your information is encrypted: look for websites that begin with "https:" instead of "http:". Such sites may also include a closed padlock icon.
Use a credit card, rather than a debit card: laws and regulations may limit your liability for fraudulent purchases on credit cards, but this may not be the case for debit cards. If a thief obtains your debit card number, your account could be wiped out!
Check your bank, credit and debit card statements regularly: this way, you'll catch suspected theft or compromise sooner, rather than waiting for the bill to come.
Beware of phishing and links in unsolicited emails.
Check your apps: know what each application does with your data and check the privacy policies. Avoid saving your credit card data on your accounts.
For more resources visit the Federal Trade Commission Consumer Information website.
---